Watch our welcome video from founder Ann CSP
To succeed in business today takes more than intellect, more than being an expert, and way more than the soul-destroying competing on price mentality.
Succeeding in today's, peer-reviewed, technology-driven, and fluid business environment takes courage, adaptability, resourcefulness and effort. And that means being S.M.A.R.T in your approach and execution of business. If you need an example, you can check out nzcasino.co.nz to see what we're talking about. In a nutshell, a S.M.A.R.T business owner shares the following characteristics;
Strategic – They are strategic thinkers. The problem is that few business people fully understand or appreciate what strategy is, and the role it plays in the success of their business.
Marketable – They know their market, their offer and their measurables at a granular level. Being marketable means understanding and operating within the four functions of business: To Find, Win, Keep and Grow, loyal and high-value client relationships.
Articulate – The simple reality of business is this, the best ideas, offers or products rarely win… the best communicated do. If you cannot communicate your message with mastery across all channels, you will lose to competitors with lower quality offers. Price is sudden the determining factor.
Relevant – Successful business people know how to be relevant to their clients, how to add value to their relations. They understand that they need to be real to build their reputation.
Tactical – They know what tactics work for them in their business and how to execute those tactics to achieve mission-critical results. In other words, they use the right tool, method or resource in the right situation, at the right time.
Our role here at the Corporate Toolbox is to provide instant access to information, tools and resources to help you to navigate through the four levels of business existence; Survival, Sustainable, Success and Significance, so you can achieve the lifestyle, dreams and recognition that fueled your ambition and passion to become an entrepreneur and the architect of your own destiny.
---
What's New?
To the Edge and Back - An adventure in sales.
By Bill James
$8.97 USD NORMALLY $14.95
Productivity Plus for Owners and Managers
$15.00 USD NORMALLY $42.00
Help Me Stay Sane
By Guest Writers on Business and Success
$15.00 USD NORMALLY $39.95
3 Ways to Physically Expand Your Business When Money Is Tight
By Anna Johansson

Surveys Show Small Retailers Are More Optimistic
By Guest Writers on Business and Success

5 Steps to Write Effective Business Plan
By Christina Battons

Organizing a Productive Work Environment with Absence Management Tools
By Arina Katrycheva

I Want To: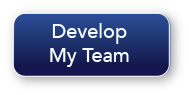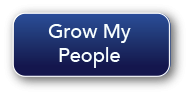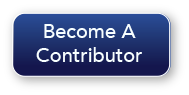 I'm Looking For: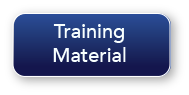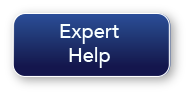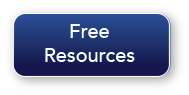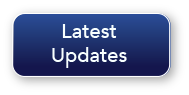 Business Stats
60% of workers think their senior managers act in a way which is inconsistent with their values" www.hrninjablog.com